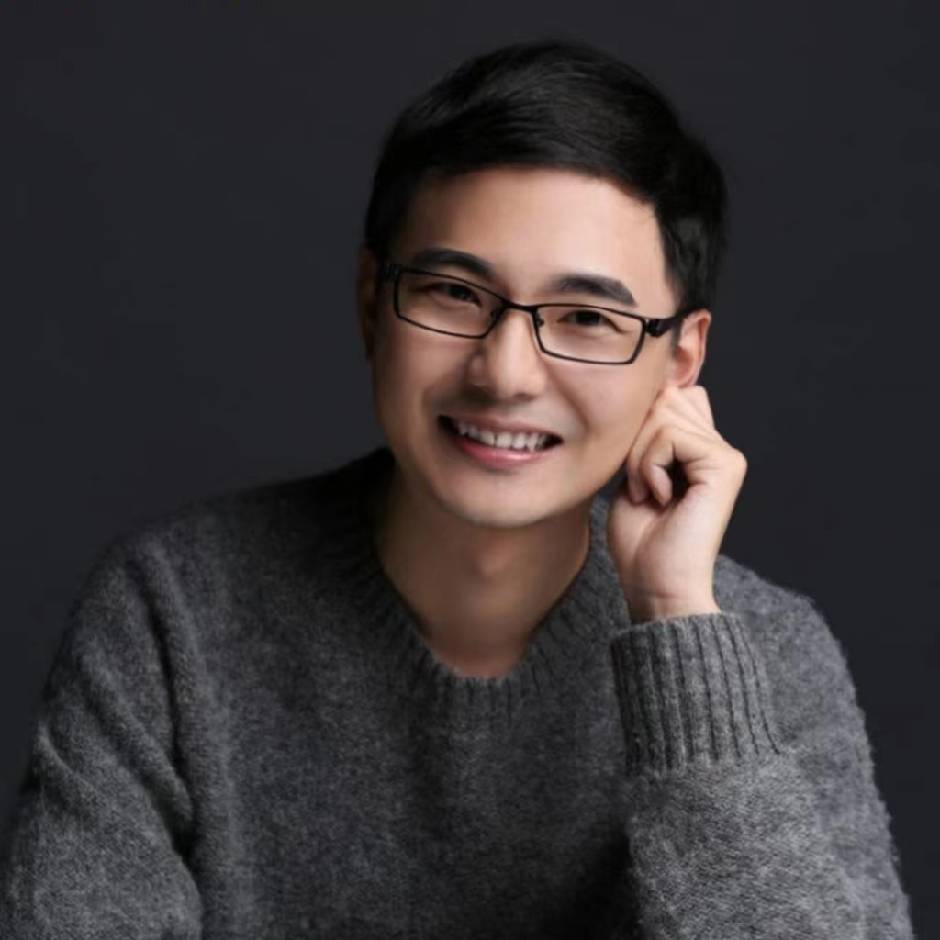 Prof. Yao Song
Sichuan University, College of Literature and Journalism
Research Area:Digital Humanities, Computational Arts
Title of Keynote Speech:
Digital Humanities: The Role of Computational Method in Arts Studies
Abstract:
Digital humanities (DH) is an area of scholarly activity at the intersection of computing or digital technologies and the disciplines of the humanities. It includes the systematic use of digital resources in the humanities, as well as the analysis of their application. DH can be defined as new ways of doing scholarship that involve collaborative, transdisciplinary, and computationally engaged research, teaching, and publishing. It brings digital tools and methods to the study of the humanities with the recognition that the printed word is no longer the main medium for knowledge production and distribution.
By producing and using new applications and techniques, DH makes new kinds of teaching possible, while at the same time studying and critiquing how these impact cultural heritage and digital culture. DH is also applied in research. Thus, a distinctive feature of DH is its cultivation of a two-way relationship between the humanities and the digital: the field both employs technology in the pursuit of humanities research and subjects technology to humanistic questioning and interrogation, often simultaneously.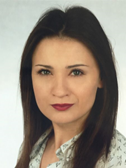 Assoc. Prof. Joanna Rak
Faculty of Political Science and Journalism, Adam Mickiewicz University, Poznań, Poland
Research Area:political violence, militant democracy, democratic and nondemocratic regimes, contentious politics, protest movements
Brief:
Joanna RAK – Associate Professor at the Faculty of Political Science and Journalism, Adam Mickiewicz University in Poznań. In 2016-2021, she was a visiting researcher at CEU San Pablo University in Madrid, Universidad de Navarra, and Charles III University of Madrid. She is the principal investigator of the research projects "The Culture of Political Violence Dynamics of Anti-austerity Movements in Europe" and "Contentious Politics and Neo-Militant Democracy" financed by National Science Centre, Poland. The author of the book "Theorizing Cultures of Political Violence in Times of Austerity: Studying Social Movements in Comparative Perspective" (Routledge, New York 2018) and a co-editor of the book "Neo-militant Democracies in Post-communist Member States of the European Union" (Routledge, New York 2022). Research interests: cultures of political violence and social movements. The laureate of the Barbara Skarga Scholarship and START Scholarship by the Foundation for Polish Science. Contact: joanna.rak@amu.edu.pl.
Title of Keynote Speech:
What Could We Learn From Fluctuations in Polish Women's Empowerment?
Abstract:
In the years 2016-2021, the largest wave of social mobilization in democratic Poland took place. Women's movements Gals for Gals and All-Polish Women's Strike were established to claim more protection for women's reproductive rights. During their activity, there were phases of empowerment and disempowerment, mobilization and demobilization. Ultimately, however, there was disempowerment and demobilization without achieving the movements' goals. What could women's movements worldwide learn from the fluctuations in Polish women's empowerment? The paper aims to draw lessons from the social mobilization in Poland. The main argument is that the successes and failures of Polish women's movements have shown that civil society in Poland is developing, and the level of political empowerment of large social groups is increasing. Additionally, the political culture of Poles indicates an increasingly conscious participation in negotiating political power. Nevertheless, the movements' failures suggest that it is crucial to more skillfully manage the resources of grassroots initiatives. The paper reveals a challenge that women's movements must learn to honestly define their goals and verify them with the goals of other participants in initiatives, including leaders. Finally, social media gives women's movements tools, channels of communication and mobilization that should be regarded as invaluable resources in the fight for women's rights.

Assoc. Researcher Fang Du
School of International Studie, Sichuan University, China
Research Area: Frontier politics, rural revitalization, international politics
Brief:
Fang,Du, born in 1987, bai nationality, now lives in Chengdu. PhD in Management, Associate Research. Now works in the School of International Relations, Sichuan University. Research interest is party politics. Mainly teaches such courses as Frontier Politics, Methods of Political Science, Chinese Frontier: History, Security and the World, and Community of Destiny: Challenges, Opportunities and Future of Globalization for master and undergraduate students.
Title of Keynote Speech:
Model Selection and Practical Paths of Rural Revitalization in Tibetan-Related Areas: The Case of Shangri-La Region in Yunnan
Abstract:
This paper mainly takes Shangri-La City, a Tibet-related area in Yunnan Province, as the research object. Firstly, it analyzes the five dimensions of "industrial revitalization, cultural revitalization, talent revitalization, ecological revitalization and organizational revitalization" in the comprehensive implementation of rural revitalization in Shangri-La. Among them, industrial revitalization mainly adopts the "zoning and multi-track model", cultural revitalization mainly adopts the "soft and hard culture combined model", talent revitalization adopts the "classified talent to management model", and ecological revitalization mainly adopts the "three clean-ups" model. Ecological revitalization mainly adopts the "three clean-ups, four changes and one grasp model", and organizational revitalization adopts the "party member grid embedding model". The practical paths of each model are summarized, and the common problems and future prospects of rural revitalization in Tibet-related areas are analyzed.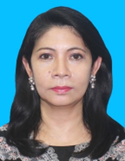 Assoc. Prof. Nor Fariza Binti Mohd Nor
Center of Research for Language and Linguistics, Faculty of Social Sciences and Humanities, National University of Malaysia (UKM), Malaysia
Brief:
Nor Fariza Mohd Nor, is an Associate Professor at the Center of Research for Language and Linguistics, Faculty of Social Sciences and Humanities, National University of Malaysia (UKM). She received her Ph.D degree in Applied Linguistics from University of Malaya and Master degree in English for Specific Purpose from the University of Warwick, U.K. Her Bachelor (Hons) degree is in Modern English Language and Education, from the University of Lancaster, U.K. Nor Fariza is actively involved in research. Her main research includes work in discourse and critical discourse studies, such as work on the Malaysian Hansard corpus, newspaper and social media corpus. She has recently been working on discourse studies by combining critical approach with topic modelling and word embedding approaches. She is currently involved in research in Digital Humanities and data analytics (social science perspective). She was the Editor-in- Chief for GEMA Online Journal. of Language Studies. The journal is indexed in established databases such as Elsevier (Scopus), ESCI (WoS), DOAJ, Wiley-Blackwell, Ebsco, Linguist List, Asean Citation Index and Islamic World Citation Center. Based on her experience as Editor-in-Chief, she has been invited to present talks on journal management and conducted workshops on journal publication. Nor Fariza has also served as reviewer for both local and international journals. She has published extensively, both in local and international journals, which include ISI, Scopus, referred and indexed journals in her area of expertise. Nor Fariza is a member of Malaysian Applied Linguistics Association and GLoCALL.
Title of Keynote Speech:
Climate of opinion: Media discourse of public opinion on climate change
Abstract:
Climate change poses a challenge to countries across the world, with news media being an important source of information on the issue. Changes in temperature, ocean acidification, or detrimental effects on biodiversity are some of the principal repercussions of climate change. As a result, health problems, food shortages, and human and animal migration occur. However, despite its implications for society at large, climate change is difficult to perceive and understand for most lay audience. As a complex and unobtrusive issue, people often encounter it via news media. The way in which the media talks about climate change is crucial as it may shape public opinion/perception about the issue. Past studies have shown that public opinion is shaping government's actions or their inactions on the issue of climate change. To illustrate this, I will present my research which investigates Malaysian public opinion on climate change in opinion news using corpus linguistics and sentiment analysis approach to identify the public's sentiments about climate change. The results indicate that the public perceive climate change as a serious issue that requires mitigation effort from the public and the government. Although the question of whether public opinion plays a role in the inadequate climate change policy adopted in many countries may be raised, this paper addresses the importance of how the public, particularly the highly engaged, may be able to influence policy, as demonstrated in the United Kingdom. Additionally, social scientists can play a vital role in investigating climate change communication.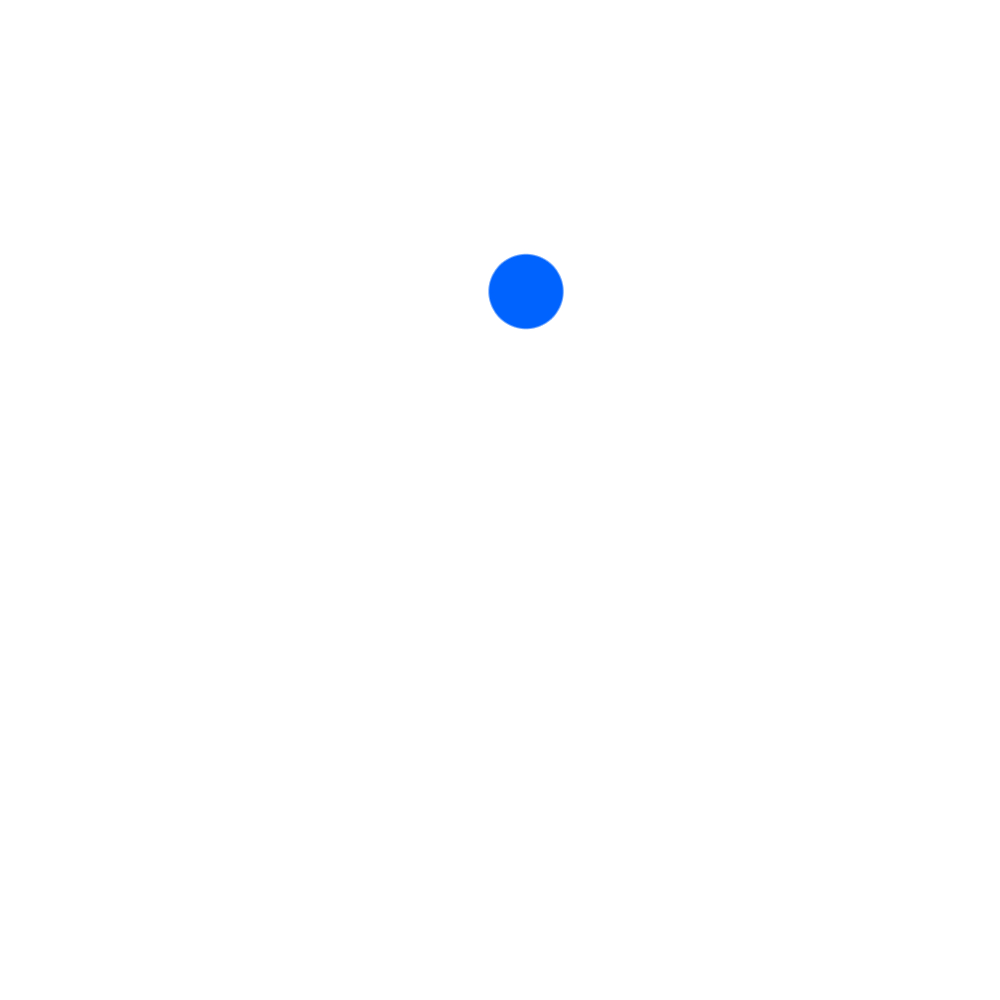 Updating...